We're happy that you found us!
We are a Non-Profit Before and After School Program that works hard to provide our kids a safe, fun, and engaging place to be.
School Year Hours:
Morning runs from 7:30 am until the beginning of the school day
Afternoon runs for the ending of the school day until 6:00 pm
Summer Hours:
7:30 am to 5:30 pm
*make sure to check the sign out board for field trip departure times
New Families: Be sure to check out the Documents page (which should provide you all you need to get your foot in the door), the FAQ page, and the Staff Page that gives you an introduction to all of the fantastic people we employ! Be sure to browse over the Summer Camp calendar in the Documents page if you will be needing child care when school is out as well.
Returning Families: The announcements column on the right is a good place to check for recent updates, and be sure to check the Documents page for annual paperwork as well as Camp registration!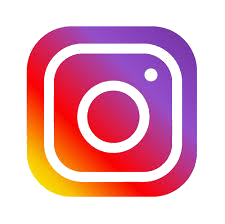 Also follow us on Instagram at lincoln_basp for photos and updates!