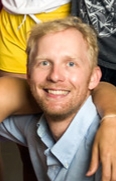 Eddie – Director
A decorated Lincoln Lion, Eddie knows this school as a student, staff, and director. Could we ask for a better Commander-in-Chief? Eddie is the guy to chat with about anything from paperwork to frisbee golf, he is more than happy to do it!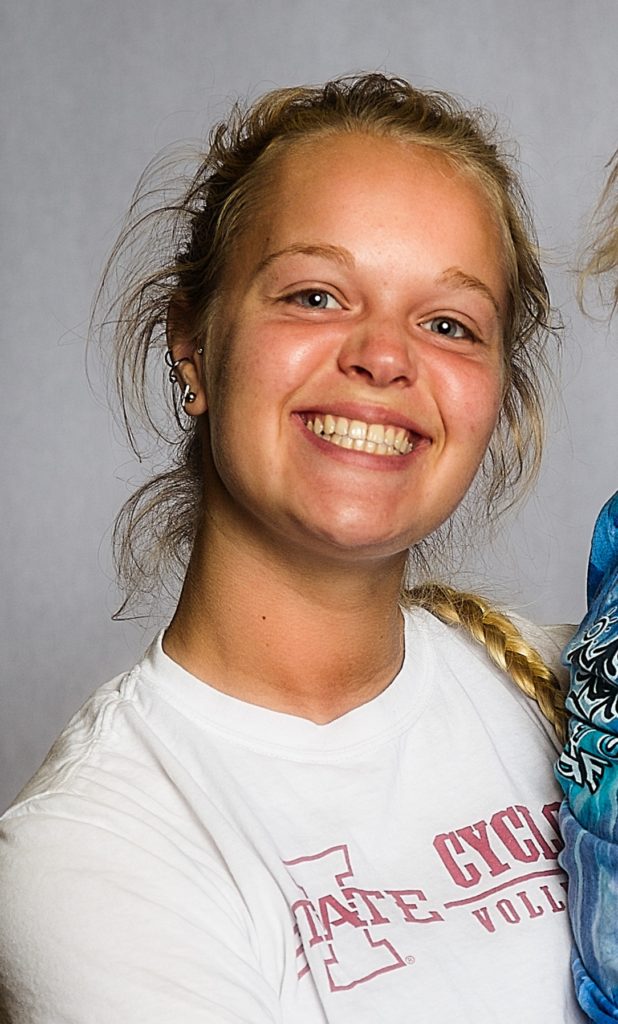 Ruth – Assistant Director
Ruth spent years with us at Summer Camp as a camper and is an accomplished Shimek Shark Alumnus. After multiple years planning camp alongside Ben and Eddie, she is the absolute center of knowledge when it comes to anything crafty, creative, and fun!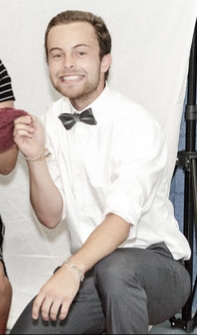 Ben – Assistant Director
The camper that would never leave… Ben is our homegrown Assistant Director and is on his 9th year working with us. He is almost finished with a degree in Elementary Education so it's easy to assume that he's either at Lincoln or another Elementary School at any given time.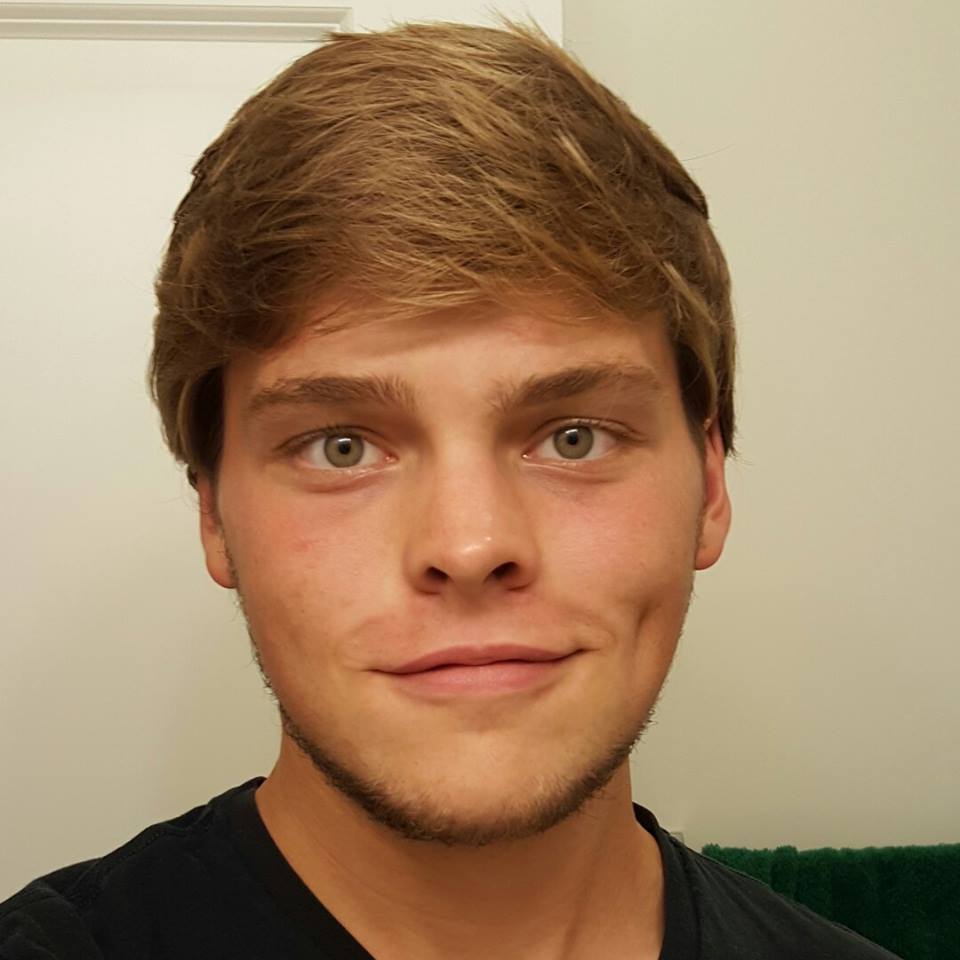 Feryl – Assistant Director
Although he's only been with us for a year Feryl has quickly become our go-to guy. He is studying to obtain his masters and become a history / social studies high school teacher!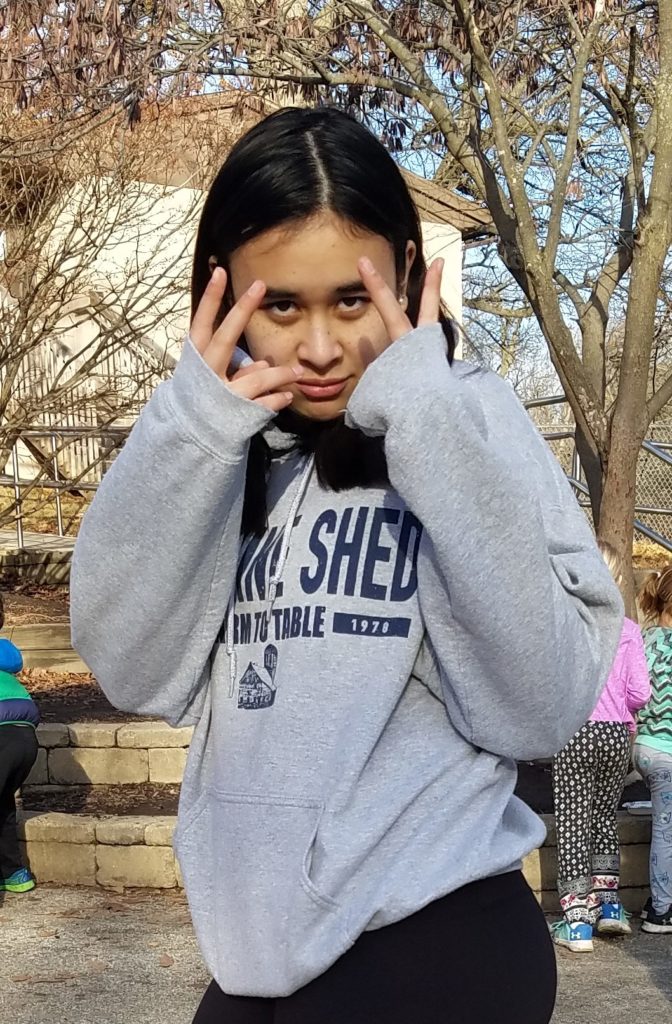 Alison – Support Staff
We have to be a good camp if we hold onto this many grown up campers, right? Alison is the last of our campers-turned-staffers and is quickly becoming a camp powerhouse. Having spent multiple years as our volunteer staff member before being called up, she's earned her spot. You can often find her problem solving, bracelet making, or keeping Ben in check.