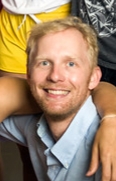 Eddie – Director
A decorated Lincoln Lion, Eddie knows this school as a student, staff, and now director. Could we ask for a better Commander-in-Chief? Eddie is the guy to chat with about anything from paperwork to frisbee golf, and he is more than happy to do it!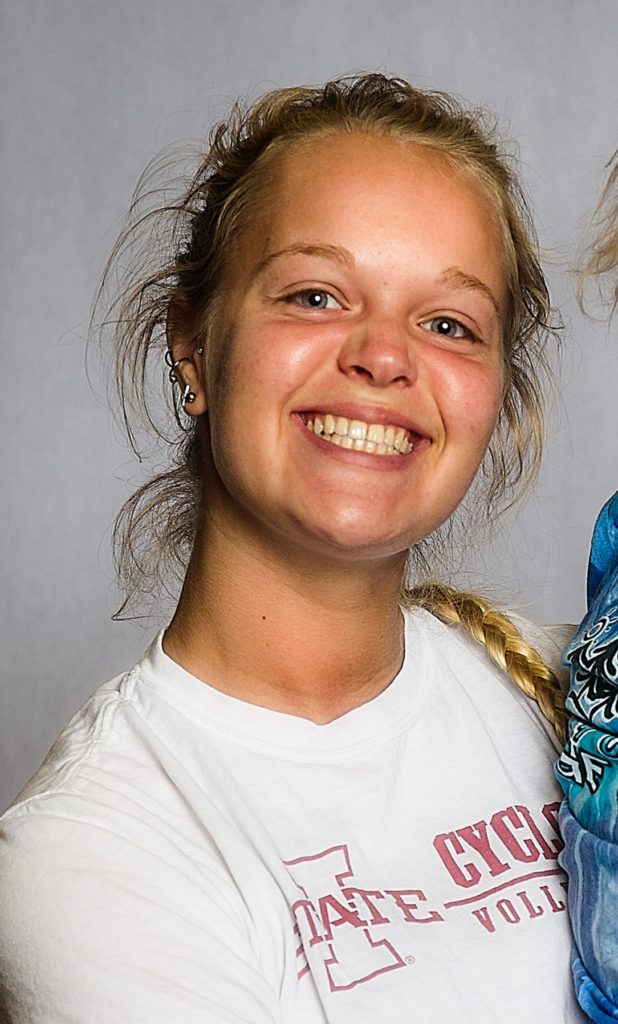 Ruth – Assistant Director
Ruth is a recent graduate of Iowa State University with a degree in Secondary English Education. Luckily, she happens to love our program and has helped us with BASP and summer camp for the last 5 years! If you have any desire to test your arts and crafts skills or braiding ability, Ruth is your staff.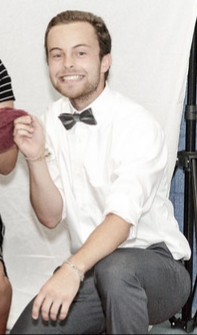 Ben – Assistant Director
The camper that would never leave… Ben is our other Assistant Director and is on his 9th year working with us. He is almost finished with a degree in Elementary Education so it's easy to assume that he's either at Lincoln or another Elementary School at any given time.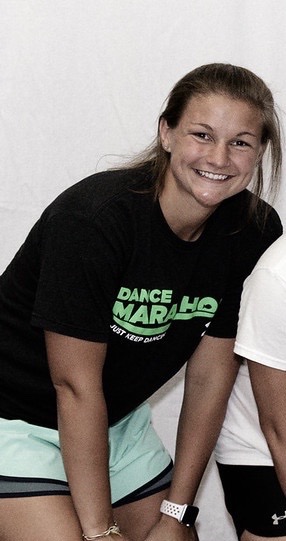 Sara – Support Staff
Sara has been with both BASP and Summer Camp for multiple years and is the acclaimed co-producer of "Pet Zone" as well as "Pet Zone 2", both of which debuted at the 2018 Lincoln-Shimek Summer Film Fest.